You will receive a grant for up to €3,900.
Getting a rainwater harvesting fund is easy. It's much easier, than it may seem. There are a lot of forms and documents, necessary to prepare, but we'll do all that for you. The easiest way is to contact us. Together, we will organize a visit by our technician to your property. And after that, we'll sort out all the forms for you so you can get the biggest possible grant.
of the complete price for the project
for the lawn watering systems
pro systémy používané i ke splachování WC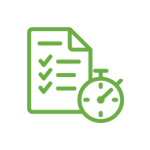 Years of experience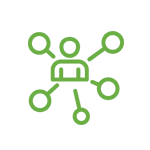 Komplexní služby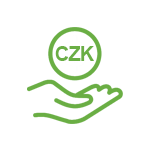 Financial savings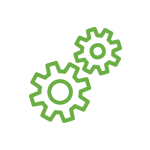 Our own production
How to start working with us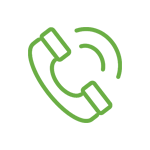 Contact us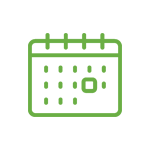 We'll organize a meeting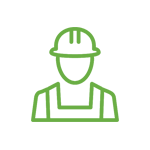 Our technician will conduct a measurement of your land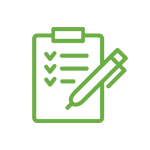 Based on the measurement we will send you the right offer
S firmou KOLOMAKI mám perfektní zkušenosti. Jejich tým zařídil vše od A do Z - jejich technici mi doporučili správný rozměr nádrže a správnou volbu systému. Poté mi firma Kolomaki zařídila jak dopravu tak i samotnou montáž, vysvětlili jak vše funguje, a jak na správnou obsluhu. A také mi pomohli s dotaci dešťovka od ČR. Maximální spokojenost.
Oleksandr Dzyula
2020-08-21
About us
Our company focuses on the production of goods made from high-quality sheets of plastic. We produce rainwater harvesting tanks, wastewater treatment plants, cellars, sand separators, grease separators, and more.
How do we make our products?
By cutting plastic plates on CNC machines and welding it afterward. We aim to automatize our production process and bring the number of mistakes to 0. We focus on the quality and the esthetic of our products.
Why do we make them?
For your sake. We want to make your life more pleasant and contribute to making it simpler and more luxurious. Does your house not have a basement? No matter. We have a handy underground cellar for you, which will make you happy for years. Not enough water for your garden? We have rainwater harvesting tanks for you, thanks to which your lawn will always be green. We listen to your needs, and we constantly move forward and improve our products.
Why did we start producing in the Czech Republic?
Because we can create a strong brand and a fantastic sales network. We listen to the wishes of our partners and customers. We can change anything in our products, but only on the condition that the final product improves. We will never reduce the price of a product at the expense of the quality!